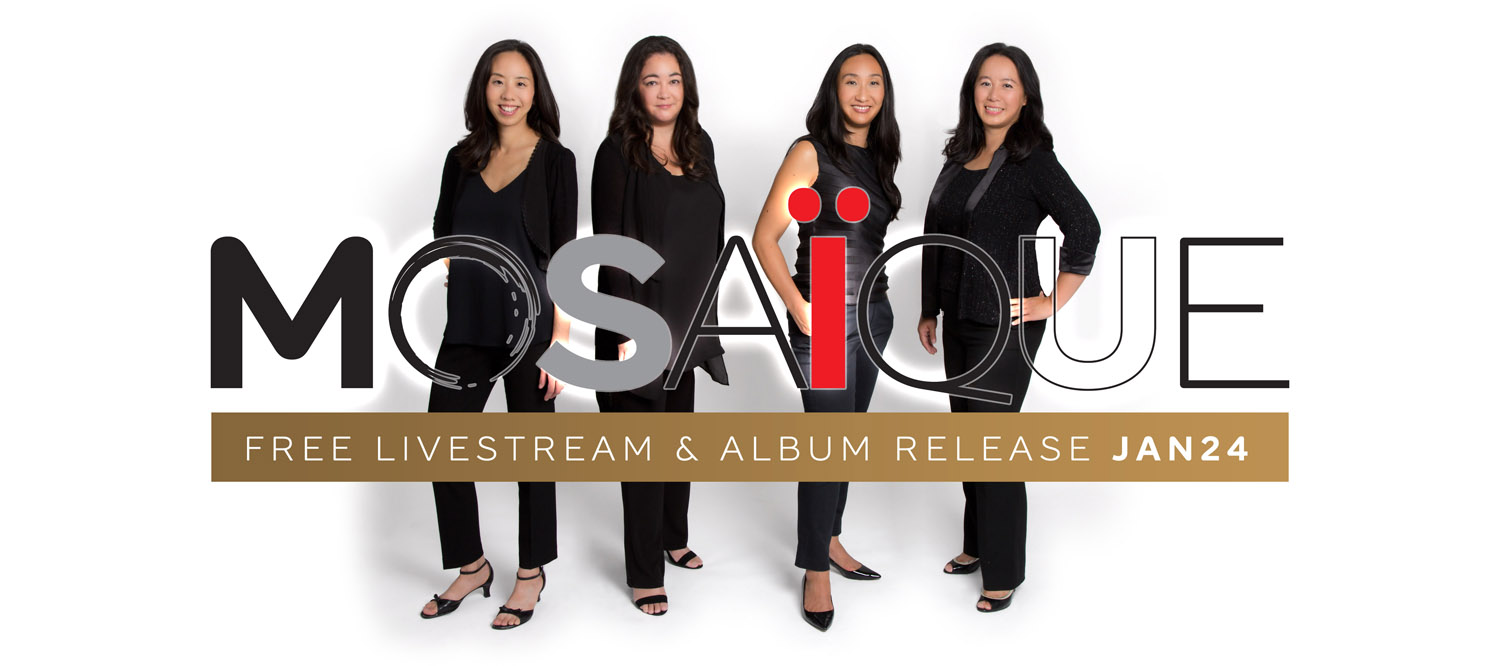 LIVESTREAM CONCERT & ALBUM LAUNCH EVENT FRIDAY, JANUARY 24 AT 7:30PM
CONCERT
THE MOSAÏQUE PROJECT WILL BE PRESENTED in an extraordinary cinematic concert experience from FirstOntario Performing Arts Centre in St. Catharines, featuring multiple screens providing close-ups of the musicians and their instruments, footage from the tour across the country, as well as newly-created images inspired by the music. Get concert tickets!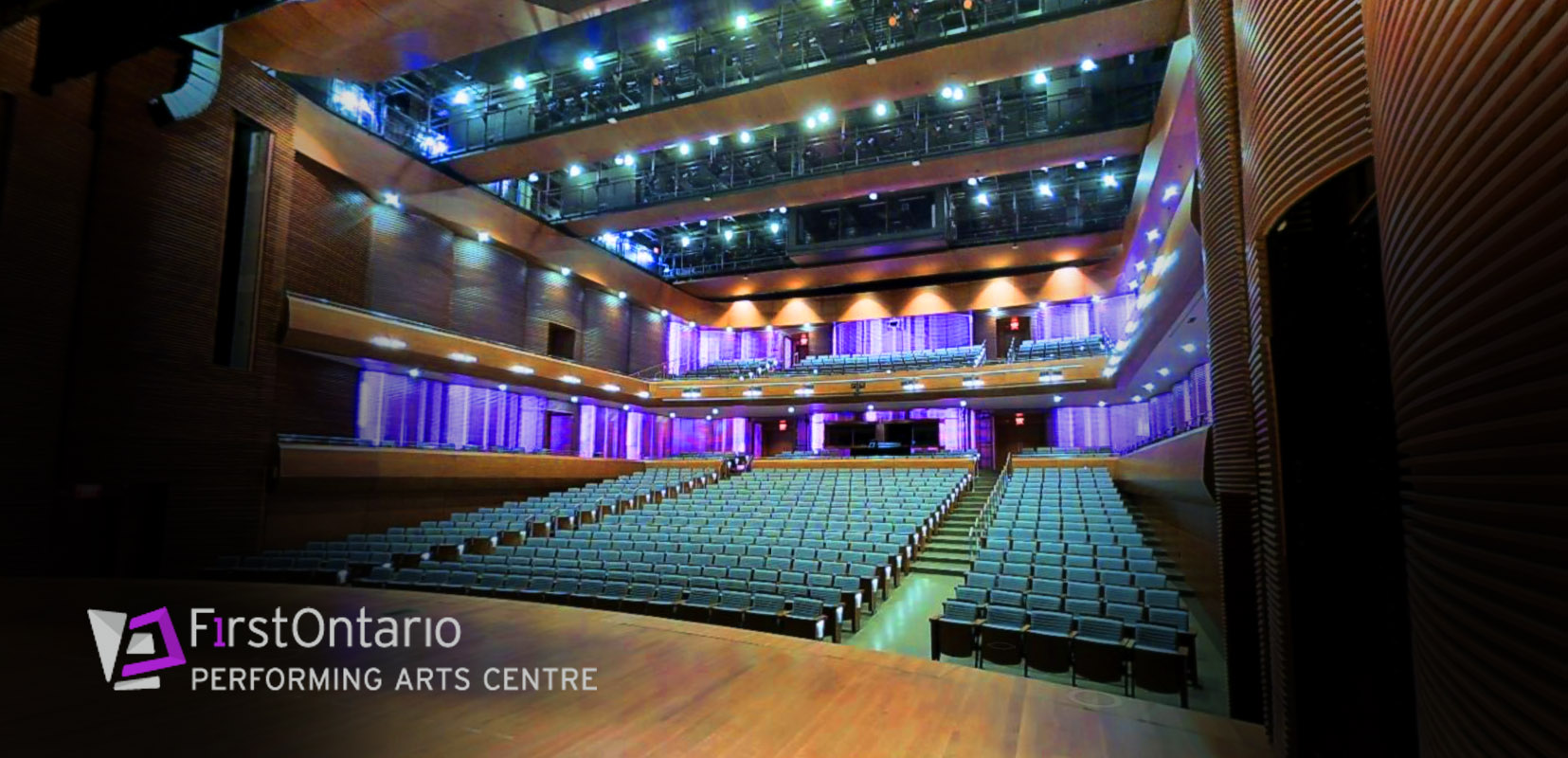 LIVESTREAM
ThE CONCERT WILL BE LIVE STREAMED here and on EMIC's Facebook page, as well as via the streaming service Stingray, reaching millions across Canada and 156 countries around the globe. Receive an alert to tune into the livestream on January 24th or get the Stingray app.
ABOUT MOSAÏQUE
"It is rare to come across something as imaginative and exciting as the Mosaïque Project of Ensemble Made In Canada … I am thrilled to support this unique, vivid, artistic expression!" THE RT. HON. ADRIENNE CLARKSON
UNDER A MASSIVE MUSICAL INITIATIVE, Ensemble Made In Canada has taken their acclaimed Mosaïque Project to almost every corner of the country – from Iqaluit, Nunavut to British Columbia's Sunshine Coast to Pouch Cove, Newfoundland, and beyond. The piano quartet's commissioned suite of new works by 14 Canadian composers was inspired by each province, territory, and the Indigenous regions of Canada. The thrilling new works from composers including Ana Sokolović, Sarah Slean, Kevin Lau, Samy Moussa, Barbara Croall, David Braid, to name just a few, encompass a wide variety of musical genres – from classical, jazz, singer-songwriter, electronic, and First Nations traditions – making up a richly inspiring whole to represent the beauty and diversity of Canada. Get more info about the project or read about Ensemble Made In Canada in The Globe and Mail.
NEW ALBUM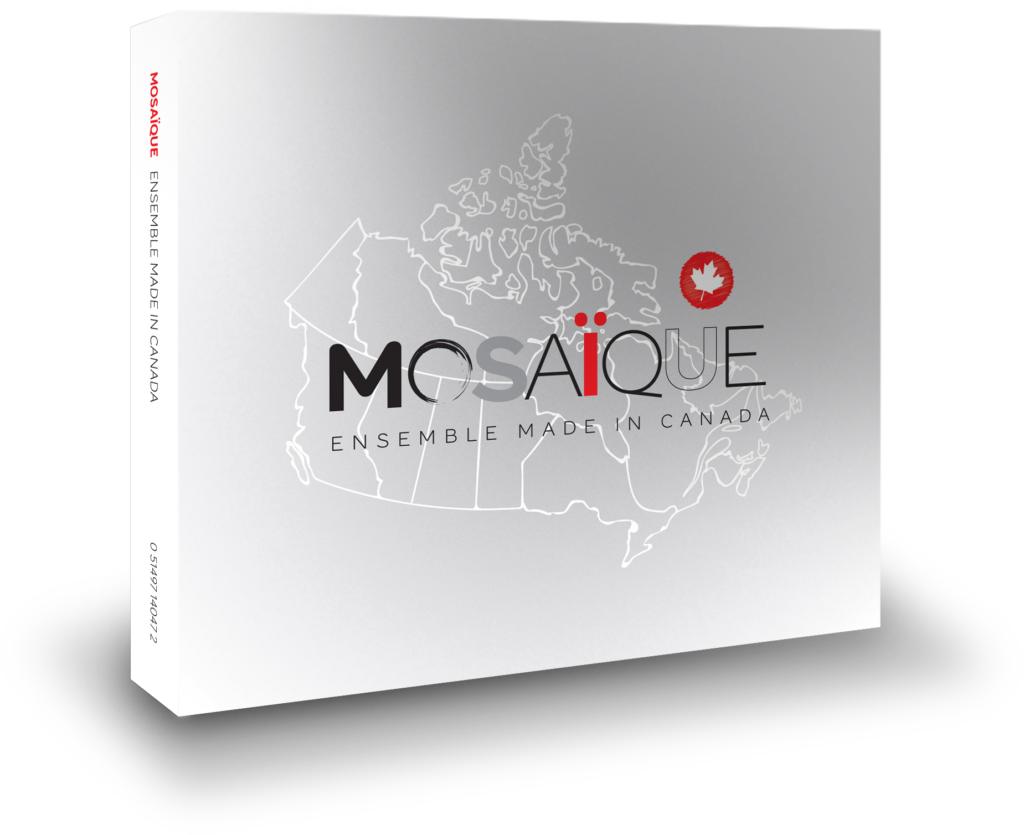 JANUARY 24TH ALSO MARKS THE RELEASE of the Mosaïque Project album, which will be available on CD, download and streaming channels. A link to purchase the album or stream it online will soon be available.
PROMO VIDEO
Watch the event's TV commercial!