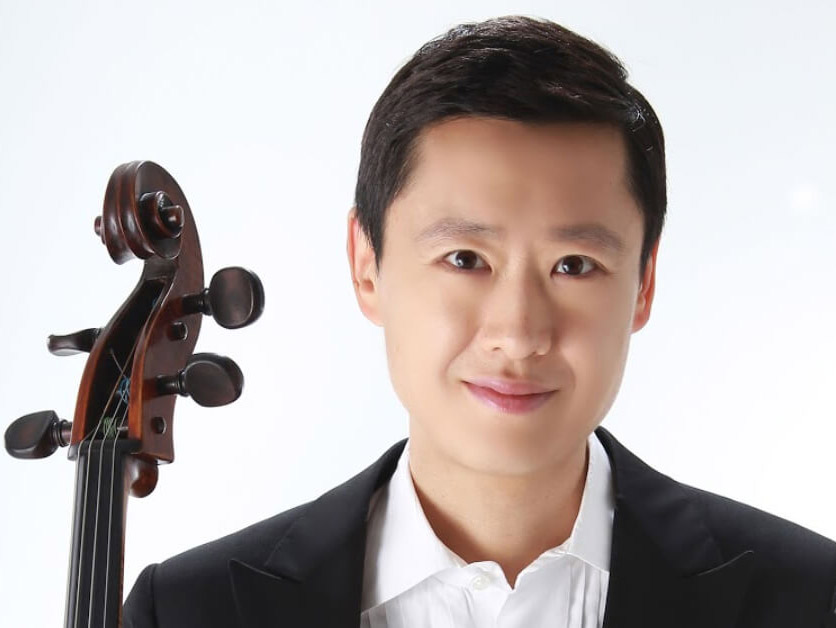 Ensemble Made in Canada (EMIC) has named cellist Trey Lee as a full member.
Trey replaces founding member Rachel Mercer, who performed with the group for over 11 seasons. Mercer, who left the group in January 2020, will be focusing her time on other projects, including her role as Principal Cello of the National Arts Centre Orchestra in Ottawa.
"From the beginning, it was clear that we share a common musical language and Trey's temperament really fits the group, said Elissa Lee. "Trey also adds a new spice into the ensemble, with his fresh ideas and gorgeous lyricism, and we feel very inspired. Also on the road, touring with Trey was a real blast, and he has a real talent for finding delicious food and restaurants!"
Lee joined EMIC for selected Mosaique Project performances including a tour of the prairies in January/February 2019, which included concerts in northern communities Snow Lake and Norway House. He also joined EMIC this year in January 2020 on their most recent performances in British Columbia.